Welcome to the High Lifter Blog where you can come to get the scoop on High Lifter and all things off road! Check out this blog for the latest off road events, products, highlights, and more! We'll take you behind the scenes of your favorite ATV company and welcome you to the world of High Lifter.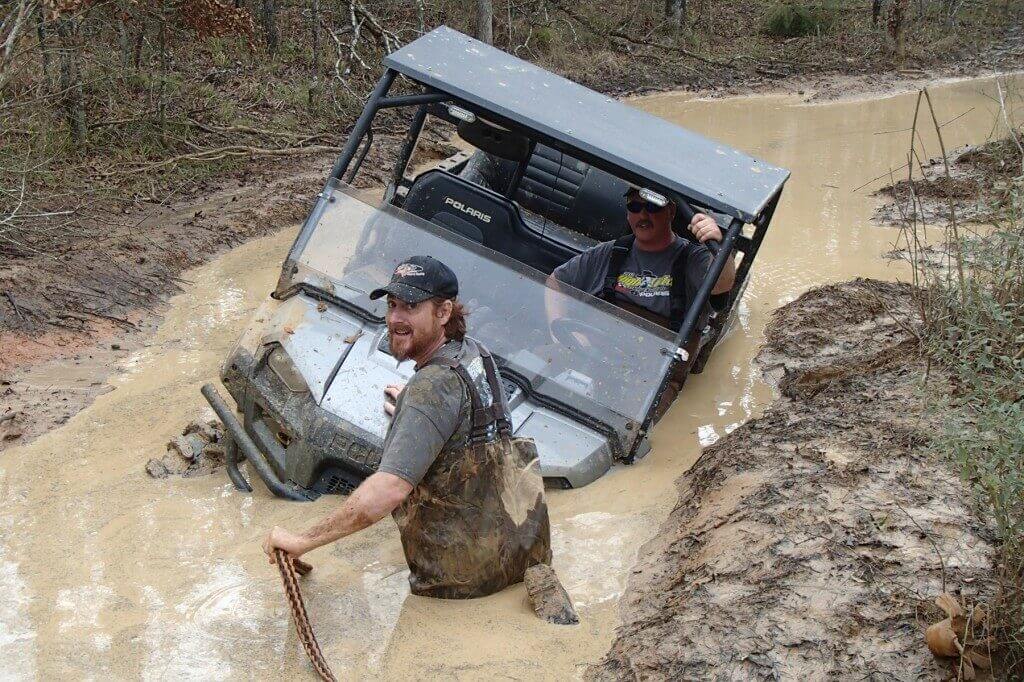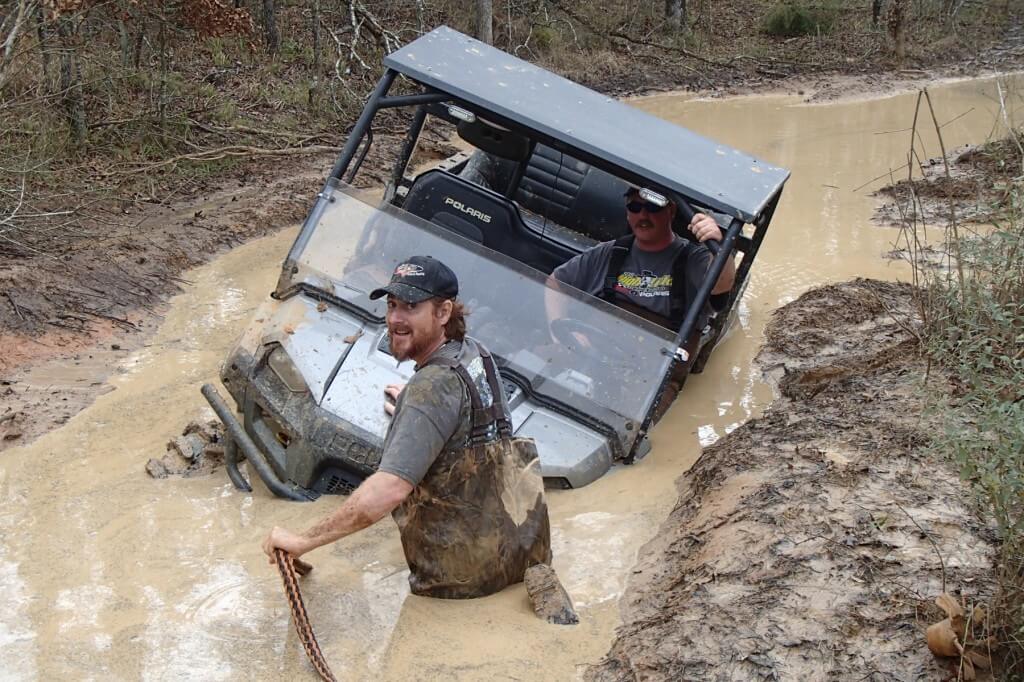 Get an inside look into Scott Smith's love of mud riding and High Lifter.
Working with Family and Friends
A behind the scenes look at some of the family and friends who work together to make High Lifter bigger and better year after year.
Watch the latest installment of the High Lifter Control Arm video series!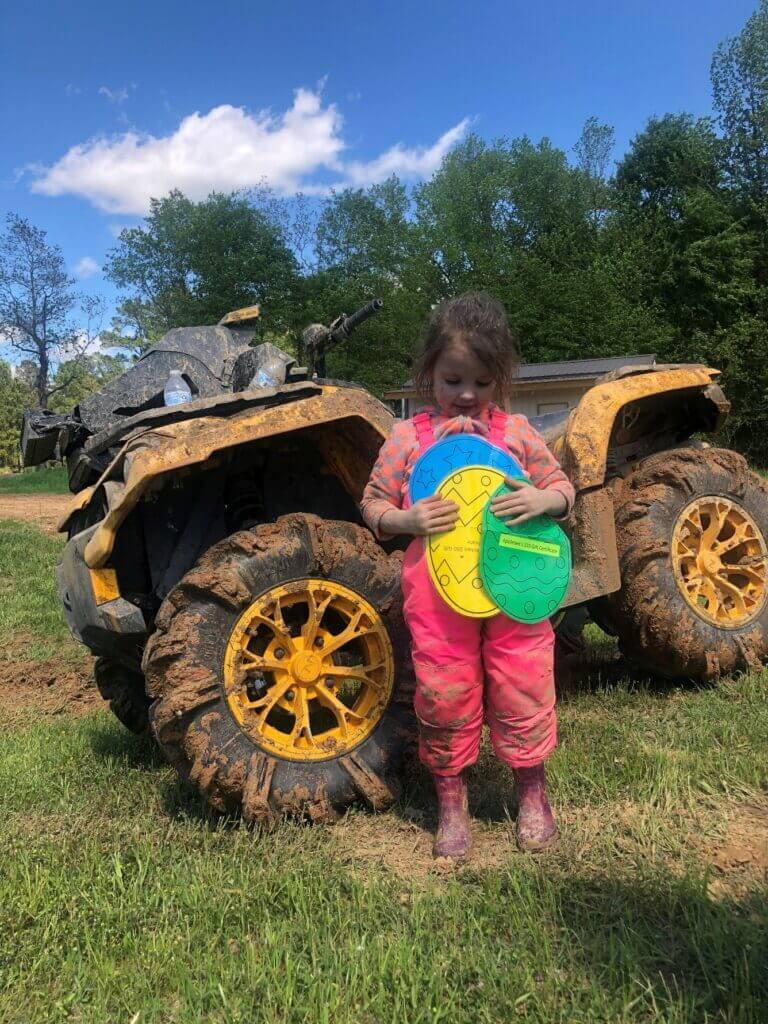 Mud Nationals Through the Eyes of Team High Lifter
A lot of work goes into the planning and execution of High Lifter Mud Nationals. Dozens of people are involved in putting together this event for thousands to enjoy. Here is a behind the scenes look at what the staff of High Lifter thought about the 2019 High Lifter Mud Nationals event at Hillarosa ATV Park. Who better to get the inside scoop from?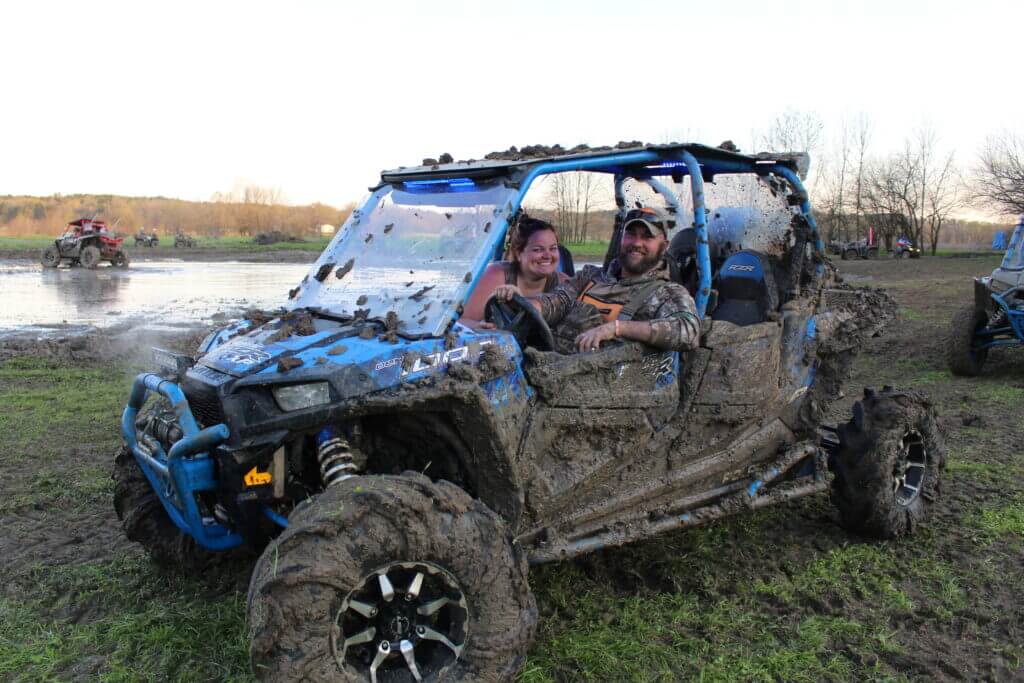 Mud Nats Through the Eyes of Mud Riders
We wanted to hear from our Mud Nats riding family what they thought of High Lifter Mud Nationals 2019. New year. New location. New events. High Lifter Mud Nationals wanted to turn up the heat this year. Check out how we did!